Frontiers in Cellular and Infection Microbiology 2019;9:268
HLA Upregulation During Dengue Virus Infection Suppresses the
Natural Killer Cell Response
Julia L. McKechnie, Davis Beltrán, Arcelys Pitti, Lisseth Saenz, Ana B. Araúz, Rosemary Vergara, Eva Harris, Lewis L. Lanier,
Catherine A. Blish, Sandra López-Vergès.
Dengue virus (DENV) is the most prevalent mosquito-borne virus in the world and a major cause of morbidity in the tropics and subtropics. Upregulation of HLA class I molecules has long been considered a feature of DENV infection, yet this has not been evaluated in the setting of natural infection. Natural killer (NK) cells, an innate immune cell subset critical for mounting an early response to viral infection, are inhibited by self HLA class I, suggesting that upregulation of HLA class I during DENV infection could dampen the NK cell response. Here we addressed whether upregulation of HLA class I molecules occurs during in vivo DENV infection and, if so, whether this suppresses the NK cell response. We found that HLA class I expression was indeed upregulated during acute DENV infection across multiple cell lineages in vivo. To better understand the role of HLA class I upregulation, we infected primary human monocytes, a major target of DENV infection, in vitro. Upregulation of total HLA class I is dependent on active viral replication and is mediated in part by cytokines and other soluble factors induced by infection, while upregulation of HLA-E occurs in the presence of replication-incompetent virus. Importantly, blocking DENV-infected monocytes with a pan-HLA class I Fab nearly doubles the frequency of degranulating NK cells, while blocking HLA-E does not significantly improve the NK cell response. These findings demonstrate that upregulation of HLA class I during DENV infection suppresses the NK cell response, potentially contributing to disease pathogenesis.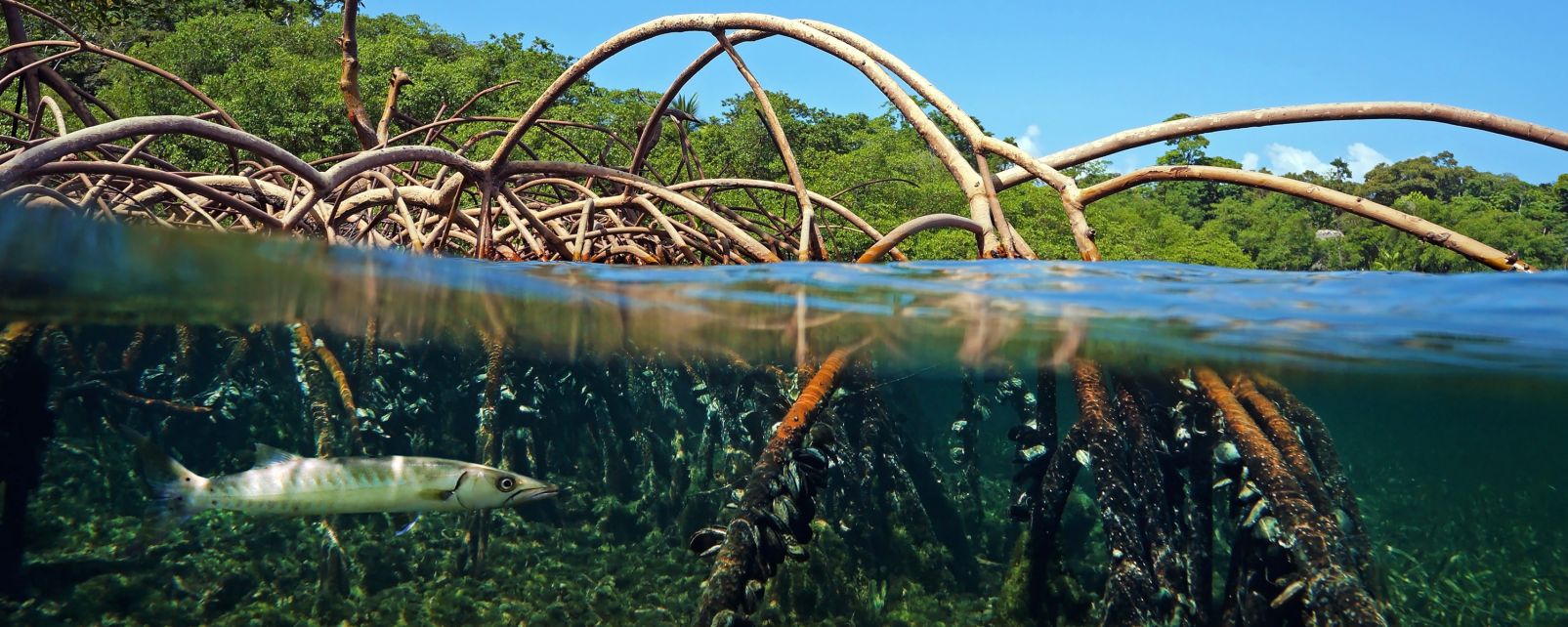 Tel: (507) 5170700 - Fax: (507) 5070020 - EFax: (507) 5170701 | INDICASAT - AIP | Edificio 219, Ciudad del Saber | Clayton, Apartado 0843-01103 | Panamá 5 Panamá, Rep. de Panamá.
© Copyright 2014. INDICASAT AIP. Todos los derechos reservados.
INDICASAT.org.pa