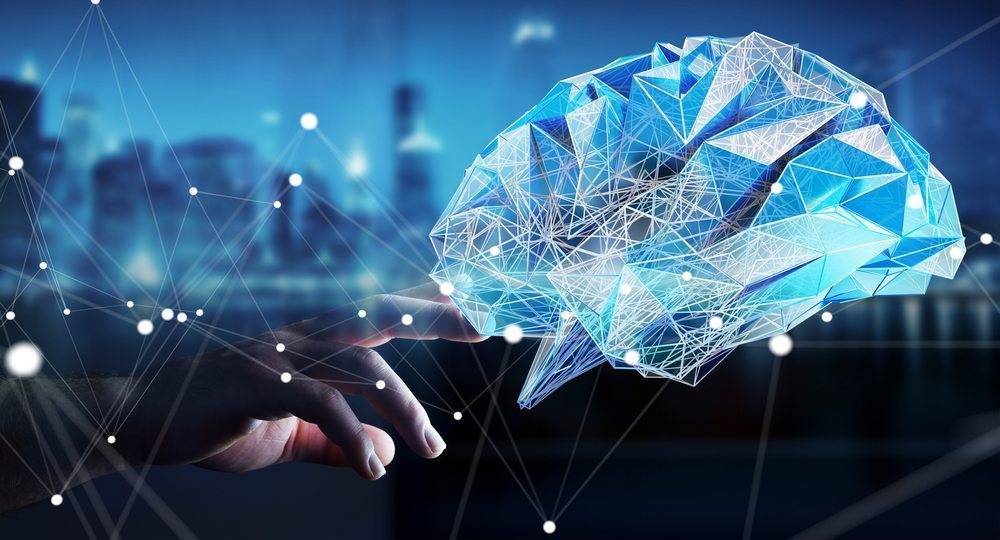 Oxford University Press. 2017.
The Power of Positive Parenting: Transforming the Lives of Children, Parents, and Communities Using the Triple P System.
Divna M Haslam, Anilena Mejia.
There are several parenting programs available, but few have considered the need for adapting content, format, and implementation frameworks to fit the needs of culturally diverse parents worldwide. A recent systematic review only identified eight studies (including Triple P) in which evidence-based parenting programs underwent refinement when delivered across different cultures (Baumann et al., 2015). International organizations such as the World Health Organization (2009) and the United Nations Office on Drugs and Crime (2009) recommend the adaptation of parenting interventions and to tailor manuals to fit the needs of specific cultural and contextual settings to respect and not undermine the cultural values, aspirations, traditions, and needs of different ethnic groups. This chapter explores how Triple P achieves this objective when delivered in different host countries …
The European Journal of Development Research. 2017, Volume 29, Issue 5, pp 1038–1052.
Protecting Children in Low- and Middle-Income Countries from Abuse and Neglect: Critical Challenges for Successful Implementation of Parenting Programmes.
Anilena Mejia, Divna Haslam, Matthew R. Sanders and Nicole Penman.
Child maltreatment in low- and middle-income countries overburdens health systems, compromises education, perpetuates gender inequalities and slows down development. Research suggests that parenting programmes are effective for the early prevention of child maltreatment. However, wide deployment in LMICs where violence towards children is high is yet to take place. In this overview article, we identify some critical challenges that LMICs currently face in ensuring the sustained implementation of parenting programmes for the early prevention of child maltreatment. The article is structured in three main sections: (1) a brief review of the effectiveness of parenting programmes for preventing child maltreatment; (2) a discussion of the critical challenges in LMICs for the widespread and sustained implementation of parenting programmes; and (3) we propose recommendations to promote effective implementation in these countries. We also suggest a series of steps to overcome these challenges, such as investing on capacity-building for sustainability.