BMC Cardiovascular Disorders (2019) 19:169
Development of anthracycline-induced dilated cardiomyopathy due to mutation
on LMNA gene in a breast cancer patient: a case report
Jock Chichaco Kuruc, Armando A. Durant-Archibold, Jorge Motta, K. S. Rao, Barry Trachtenberg, Carlos Ramos, Hongyu Wang,
David Gorenstein,, Fredrik Vannberg, King Jordan.
Background: Anthracyclines are highly effective anticancer medication prescribed for the treatment of breast cancer. Nevertheless, the use of anthracyclines as chemotherapeutic agents involves a risk for development of cardiac toxicity which may cause restrictive and dilated cardiomyopathy. Currently, genetic predisposition is not considered as a risk factor for cardiotoxicity associated to the use of anthracyclines.
Case presentation: We report the case of a 37-years old Panamanian female patient diagnosed with breast cancer who developed clinical signs of severe heart failure after treatment with doxorubicin. A diagnosis of anthracycline induced cardiomyopathy was made and treatment was initiated accordingly. A whole exome sequencing study performed to the patient showed the presence of a missense mutation in LMNA gene, which codifies for lamin A/C. Our results points to a correlation between the LMNA variant and the anthracycline cardiotoxicity developed by the woman. Improvement of the clinical symptoms and the left ventricle ejection fraction was observed after proper treatment.
Conclusions: This case report suggests for the first time a potential genetic predisposition for anthracyclines induced cardiomyopathy in patients with mutations in LMNA gene. Perhaps chemotherapies accelerate or deliver the "second-hit" in the development of DCM in patients with genetic mutations. More data is needed to understand the contribution of LMNA variants that predispose to DCM in patients receiving cardiotoxic therapies.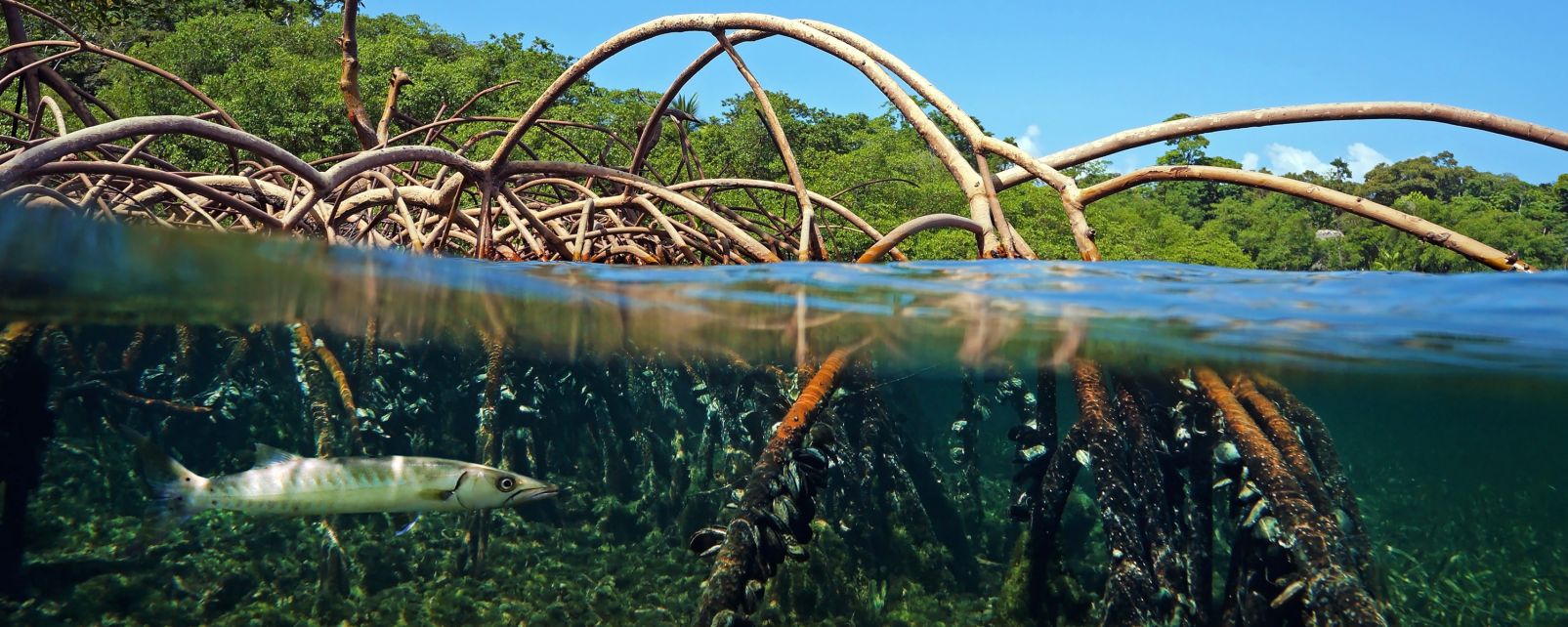 Tel: (507) 5170700 - Fax: (507) 5070020 - EFax: (507) 5170701 | INDICASAT - AIP | Edificio 219, Ciudad del Saber | Clayton, Apartado 0843-01103 | Panamá 5 Panamá, Rep. de Panamá.
© Copyright 2014. INDICASAT AIP. Todos los derechos reservados.
INDICASAT.org.pa