The American Journal of Tropical Medicine and Hygiene, 2020 102, 5, 6, 985 - 987
Integrated Arbovirus Surveillance Improves the Detection Onset of Zika Virus in Panama
Gilberto A. Eskildsen, Laura D. Kramer, Steven D. Zink, Alan P. Dupuis II, Susan J. Wong, Andrea Furuya, Loaiza JR.
We tested 700 serum samples collected throughout Panama from 2015 to 2016 for detecting antibodies and RNA of arboviruses. In convalescent specimens, microsphere immunoassay detected an antibody prevalence of 59.3% for dengue virus (DENV) and 30.3% for Zika virus (ZIKV), which included samples that were collected before the Panamanian surveillance system reported the first case of Zika in the country. For acute sera, the most common arbovirus was DENV with 18 positive samples (6%), followed by four (1.3%) of ZIKV and one (0.6%) of chikungunya virus (CHIKV). Our results indicate a change in the chronology of when ZIKV was first detected in Panama and stress the importance of integrating various approaches to enable improved surveillance of both endemic and emerging arboviruses.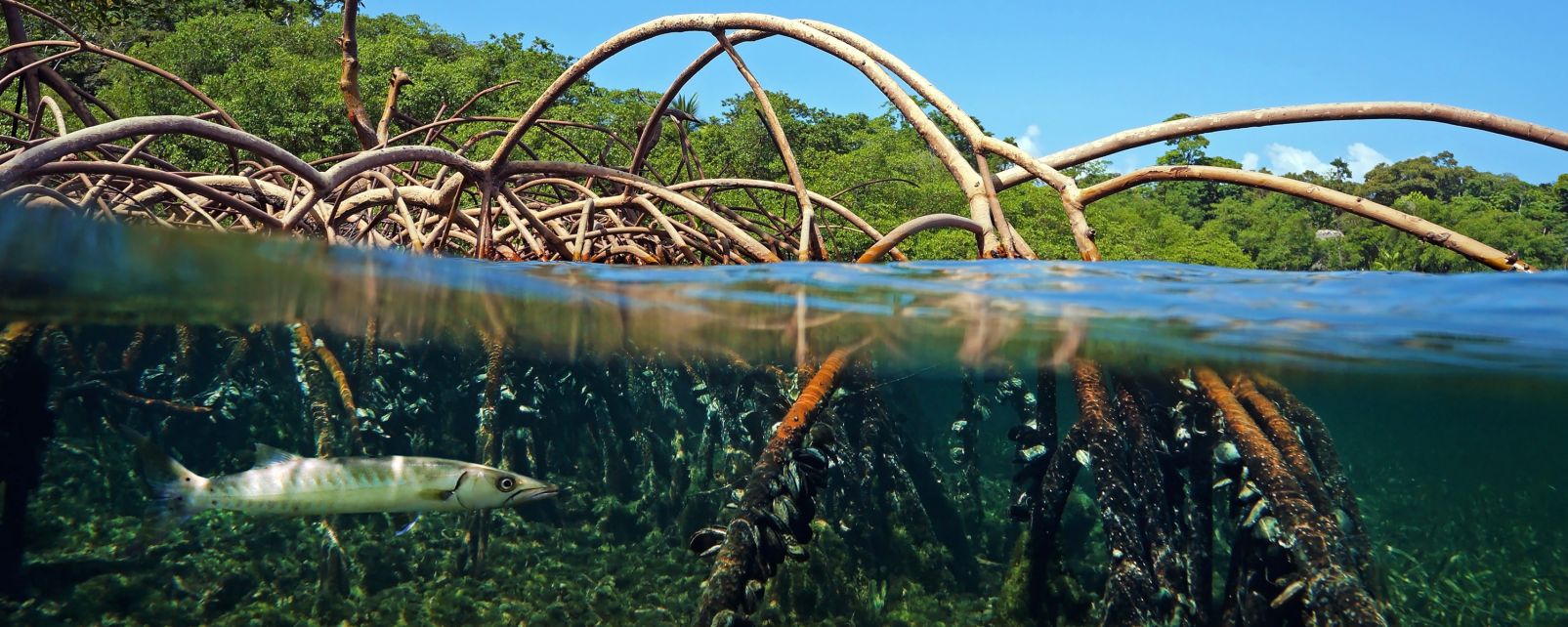 Tel: (507) 5170700 - Fax: (507) 5070020 - EFax: (507) 5170701 | INDICASAT - AIP | Edificio 219, Ciudad del Saber | Clayton, Apartado 0843-01103 | Panamá 5 Panamá, Rep. de Panamá.
© Copyright 2014. INDICASAT AIP. Todos los derechos reservados.
INDICASAT.org.pa