Chirality. 2020 May;32(5):579-587.
Isolation and identification of sapotexan-thin 5,6-epoxide and 5,8-epoxide from red mamey (Pouteria sapota).
Enrique Murillo, Attila Agócs Veronika Nagy Sándor Balázs Király Tibor Kurtán, Eunice
Molinar Toribio, Johant Lakey‐Beitia, József Deli.
Two new carotenoids, sapotexanthin 5,6-epoxide and sapotex-anthin 5,8-epoxide, have been isolated from the ripe fruits of red mamey (Pouteria sapota). Sapotexanthin 5,6-epoxide was also prepared by partial synthesis via epoxidation of sapotexanthin, and the (5R,6S) and (5S,6R) stereoisomers were identified by high-performance liquid chromatography-electronic circular dichro-ism (HPLC-ECD) analysis. Spectroscopic data of the natural and semisynthetic derivatives obtained by acid-catalyzed rearrange-ment of cryptocapsin 5,8-epoxide stereoisomers were compared for structural elucidation.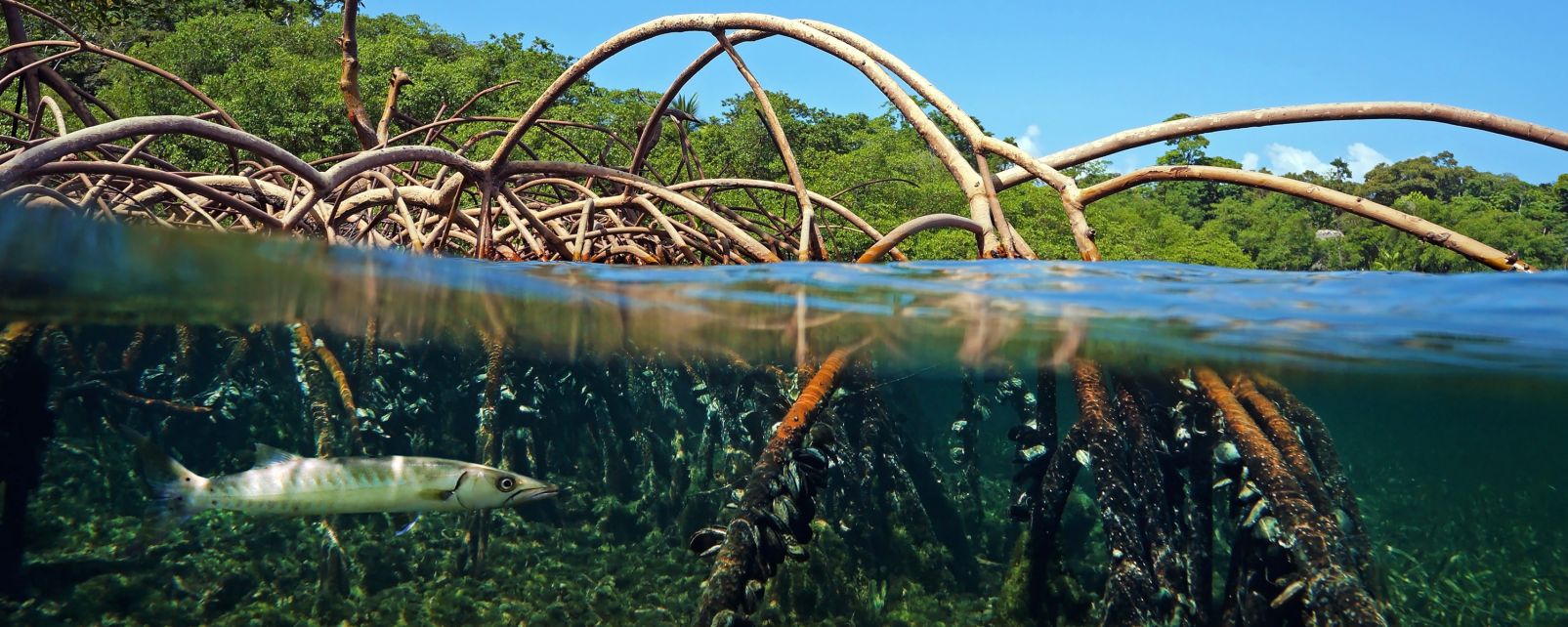 Tel: (507) 5170700 - Fax: (507) 5070020 - EFax: (507) 5170701 | INDICASAT - AIP | Edificio 219, Ciudad del Saber | Clayton, Apartado 0843-01103 | Panamá 5 Panamá, Rep. de Panamá.
© Copyright 2014. INDICASAT AIP. Todos los derechos reservados.
INDICASAT.org.pa