Molecules 2018, 23, 2179; doi:10.3390/
Pumilacidins from the Octocoral-Associated Bacillus sp. DT001 Display
Anti-Proliferative Effects in Plasmodium falciparum
Daniel Torres-Mendoza, Lorena M. Coronado, Laura M. Pineda, Héctor M. Guzmán, Pieter C. Dorrestein, Carmenza Spadafora, Marcelino Gutiérrez.
Chemical examination of the octocoral-associated Bacillus species (sp.) DT001 led to the isolation of pumilacidins A (1) and C (2). We investigated the effect of these compounds on the viability of Plasmodium falciparum and the mechanism of pumilacidin-induced death. The use of inhibitors of protein kinase C (PKC) and phosphoinositide 3-kinase (PI3K) was able to prevent the effects of pumilacidins A and C. The results indicated also that pumilacidins inhibit parasite growth via mitochondrial dysfunction and decreased cytosolic Ca2+.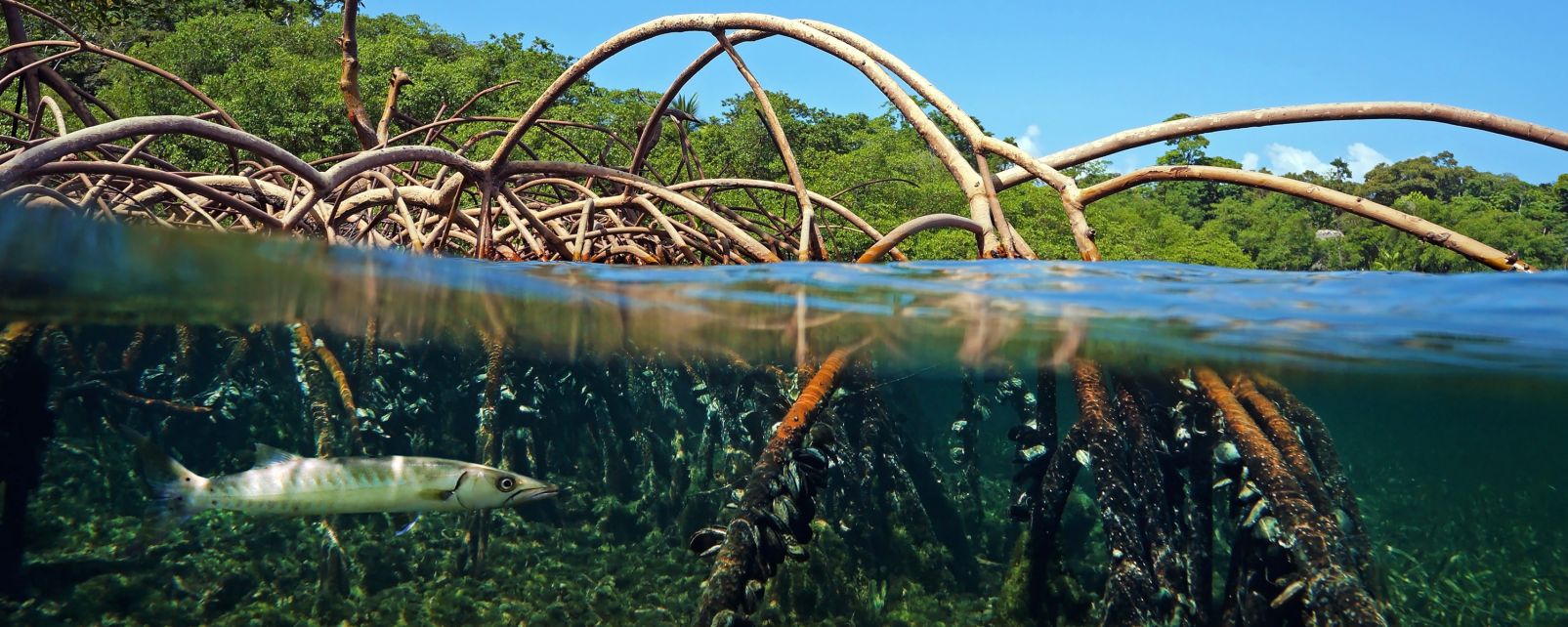 Tel: (507) 5170700 - Fax: (507) 5070020 - EFax: (507) 5170701 | INDICASAT - AIP | Edificio 219, Ciudad del Saber | Clayton, Apartado 0843-01103 | Panamá 5 Panamá, Rep. de Panamá.
© Copyright 2014. INDICASAT AIP. Todos los derechos reservados.
INDICASAT.org.pa