Database, 2018, 1–12 doi: 10.1093/database/bay111 Database tool
VianniaTopes: a database of predicted immunogenic peptides for Leishmania
(Viannia) species
Alejandro Llanes, Carlos Mario Restrepo, Ricardo Lleonart.
Leishmania is a protozoan parasite causing several disease presentations collectively known as leishmaniasis. Pathogenic species of Leishmania are divided into two subgenera, L. (Leishmania) and L. (Viannia). Species belonging to the Viannia subgenus have only been reported in Central and South America. These species predominantly cause cutaneous leishmaniasis, but in some cases, parasites can migrate to the nasopharyngeal area and cause a highly disfiguring mucocutaneous presentation. Despite intensive efforts, no effective antileishmanial vaccine is available for use in humans, although a few candidates mainly designed for L. (Leishmania) species are now in clinical trials.
After sequencing the genome of Leishmania panamensis, we noticed a high degree of sequence divergence among several orthologous proteins from both subgenera.
Consequently, some of the previously published candidates may not work properly for species of the Viannia subgenus. To help in vaccine design, we predicted CD4+ and CD8+ T cell epitopes in the theoretical proteomes of four strains belonging to the Viannia subgenus. Prediction was performed with at least two independent bioinformatics tools, using the most frequent humanmajor histocompatibility complex (MHC) class I and class II alleles in the affected geographic area. Although predictions resulted in millions of peptides, relatively few of them were predicted to bind to several MHC alleles and can therefore be considered promiscuous epitopes. Comparison of our results to previous applications to species of the Leishmania subgenus confirmed that approximately half of the reported candidates are not present in Viannia proteins with a threshold of 80% sequence similarity and coverage. However, our prediction methodology was able to predict 70–100% of the candidates that could be found in Viannia. All the prediction data generated in this study are publicly available in an interactive database called VianniaTopes.
Genes 2019, 10, 838; doi:10.3390/genes10110838
Environmental Conditions May Shape the Patterns of Genomic Variations
in Leishmania panamensis
Carlos M. Restrepo, Alejandro Llanes, Eymi M. Cedeño, Jim H. Chang, Jennifer Álvarez, Margarita Ríos, Homero Penagos,
José A. Suárez, Ricardo Lleonart.
Due to the absence of transcriptional regulation of gene expression in Leishmania parasites, it is now well accepted that several forms of genomic variations modulate the levels of critical proteins through changes in gene dosage. We previously observed many of these variations in our reference laboratory strain of L. panamensis (PSC-1 strain), including chromosomes with an increased somy and the presence of a putative linear minichromosome derived from chromosome 34. Here, we compared the previously described genomic variations with those occurring after exposure of this strain to increasing concentrations of trivalent antimony (SbIII), as well as those present in two geographically unrelated clinical isolates of L. panamensis. We observed changes in the somy of several chromosomes, amplifications of several chromosomal regions, and copy number variations in gene arrays after exposure to SbIII. Occurrence of amplifications potentially beneficial for the Sb-resistant phenotype appears to be associated with the loss of other forms of amplification, such as the linear minichromosome. In contrast, we found no evidence of changes in somy or amplification of relatively large chromosomal regions in the clinical isolates. In these isolates, the predominant amplifications appear to be those that generate genes arrays; however, in many cases, the amplified arrays have a notably higher number of copies than those from the untreated and Sb-treated laboratory samples.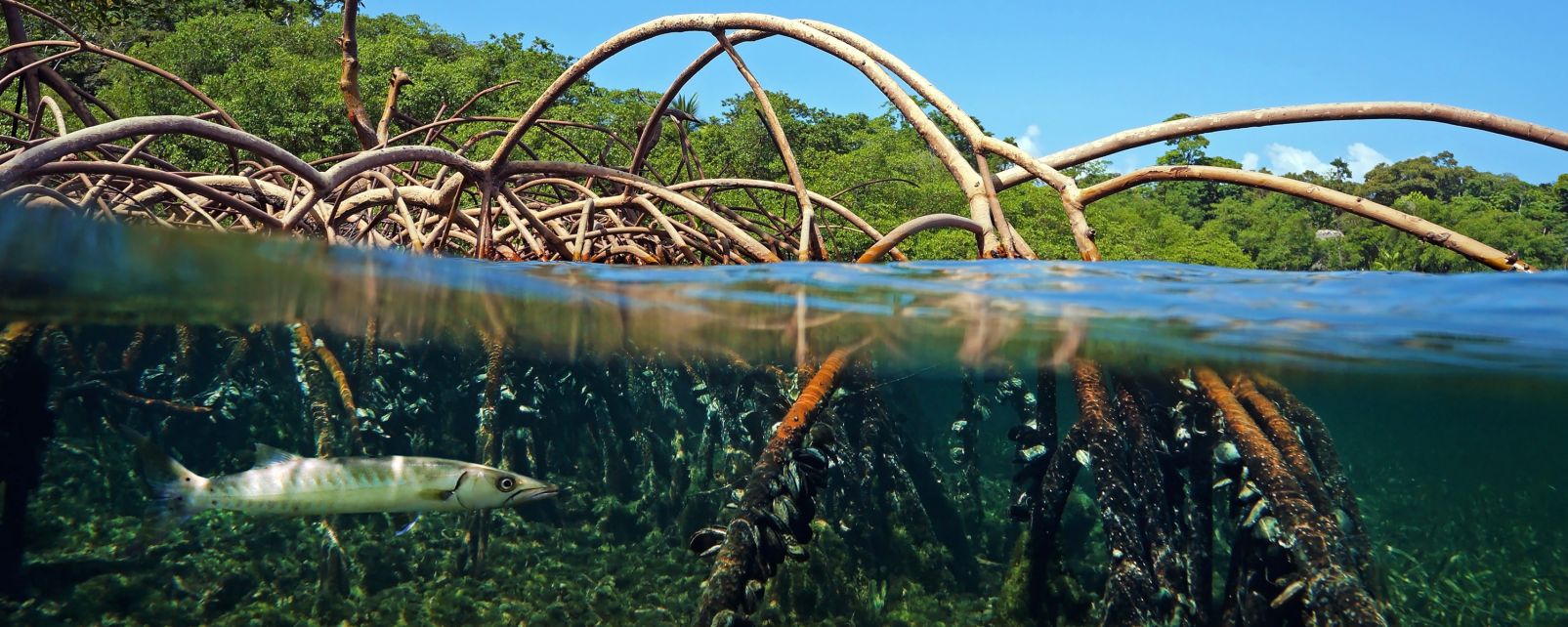 Tel: (507) 5170700 - Fax: (507) 5070020 - EFax: (507) 5170701 | INDICASAT - AIP | Edificio 219, Ciudad del Saber | Clayton, Apartado 0843-01103 | Panamá 5 Panamá, Rep. de Panamá.
© Copyright 2014. INDICASAT AIP. Todos los derechos reservados.
INDICASAT.org.pa