Journal of Alzheimer's Disease, In Press, 2020
Polyphenols as Potential Metal Chelation Compounds Against Alzheimer's Disease
Johant Lakey-Beitia, Andrea M. Burillo, Giovanni La Penna, Muralidhar L. Hedge, K.S. Rao
Alzheimer's disease (AD) is the most common neurodegenerative disease affecting more than 50 million people worldwide. The pathology of this multi factorial disease is primarily characterized by the formation of amyloid-β (Aβ) aggregates; however, other etiological factors including metal dyshomeostasis, specifically copper (Cu), zinc (Zn), and iron (Fe), play critical role in disease progression. Because these transition metal ions are important for cellular function, their imbalance can cause oxidative stress that leads to cellular death and eventual cognitive decay. Importantly, these transition metal ions can interact with the amyloid-βprotein precursor (AβPP) and Aβ42 peptide, affecting Aβ aggregation and increasing its neurotoxicity. Considering how metal dyshomeostasis may substantially contribute to AD, this review discusses polyphenols and the underlying chemical principles that may enable them to act as natural chelators. Furthermore, polyphenols have various therapeutic effects, including antioxidant activity, metal chelation, mitochondrial function, and anti-amyloidogenic activity. These combined therapeutic effects of polyphenols make them strong candidates for a moderate chelation-based therapy for AD.
Int J Molecular Sciences 2019, 20(22), 5553
Carotenoids as Novel Therapeutic Molecules Against Neurodegenerative Disorders: Chemistry and Molecular Docking Analysis.
Johant Lakey, Jagadeesh Kumar, Hegde ML, Rao KS.
Alzheimer's disease (AD) is the most devastating neurodegenerative disorder that affects the aging population worldwide. Endogenous and exogenous factors are involved in triggering this complex and multifactorial disease, whose hallmark is Amyloid-β (Aβ), formed by cleavage of amyloid precursor protein by β- and γ-secretase. While there is no definitive cure for AD to date, many neuroprotective natural products, such as polyphenol and carotenoid compounds, have shown promising preventive activity, as well as helping in slowing down disease progression. In this article, we focus on the chemistry as well as structure of carotenoid compounds and their neuroprotective activity against Aβ aggregation using molecular docking analysis. In addition to examining the most prevalent anti-amyloidogenic carotenoid lutein, we studied cryptocapsin, astaxanthin, fucoxanthin, and the apocarotenoid bixin. Our computational structure-based drug design analysis and molecular docking simulation revealed important interactions between carotenoids and Aβ via hydrogen bonding and van der Waals interactions, and shows that carotenoids are powerful anti-amyloidogenic molecules with a potential role in preventing AD, especially since most of them can cross the blood-brain barrier and are considered nutraceutical compounds. Our studies thus illuminate mechanistic insights on how carotenoids inhibit Aβ aggregation. The potential role of carotenoids as novel therapeutic molecules in treating AD and other neurodegenerative disorders are discussed.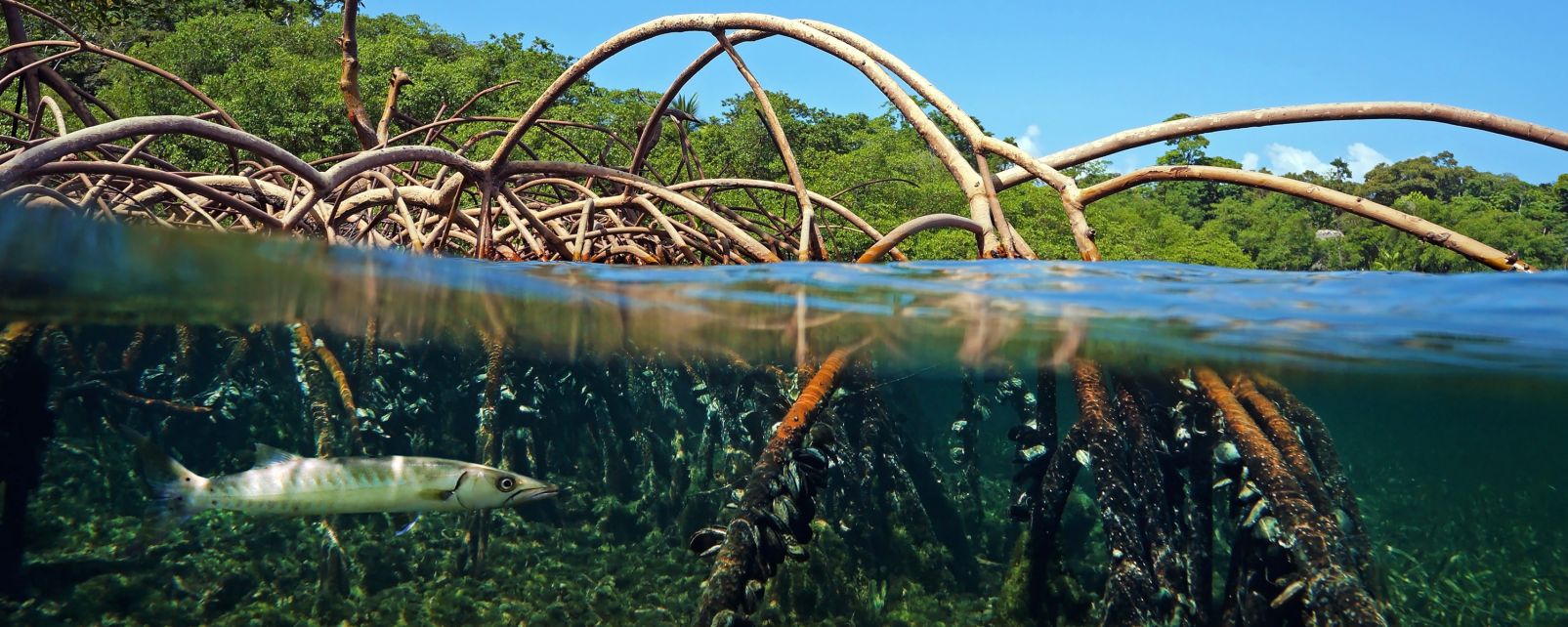 Tel: (507) 5170700 - Fax: (507) 5070020 - EFax: (507) 5170701 | INDICASAT - AIP | Edificio 219, Ciudad del Saber | Clayton, Apartado 0843-01103 | Panamá 5 Panamá, Rep. de Panamá.
© Copyright 2014. INDICASAT AIP. Todos los derechos reservados.
INDICASAT.org.pa